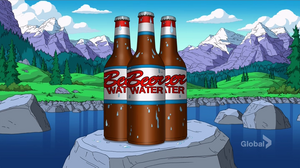 Andrea Kristen Savage (born February 20, 1973) is an American comedic actress, writer and producer known for her work in Step Brothers, Dog Bites Man and The Hotwives of Orlando.
Adrea provides the voiceover for "Beer Water" in "News Glance With Genevieve Vavance".
Ad blocker interference detected!
Wikia is a free-to-use site that makes money from advertising. We have a modified experience for viewers using ad blockers

Wikia is not accessible if you've made further modifications. Remove the custom ad blocker rule(s) and the page will load as expected.