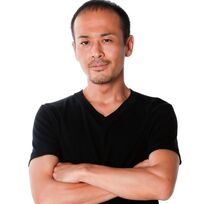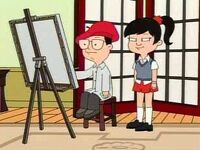 Daisuke Suzuki (born June 17, 1972, Hamamatsu, Shizuoka, Japan) provides the voice of Toshi on American Dad!.
His decision to move to the United States to pursue an acting career was difficult on his parents. The family argued to tears and finally supported him when they realized how important this decision was for him.Video interview with Daisuke Suzuki
Ad blocker interference detected!
Wikia is a free-to-use site that makes money from advertising. We have a modified experience for viewers using ad blockers

Wikia is not accessible if you've made further modifications. Remove the custom ad blocker rule(s) and the page will load as expected.