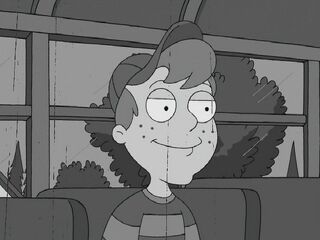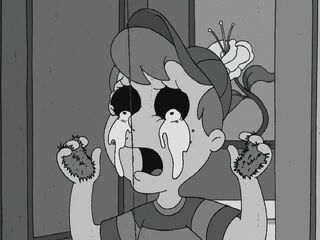 Timmy Johnson is the star character in a parody 1950s sex ed film The Wages of Self Abuse in "A Smith In The Hand." When he masturbates to a National Geographic magazine article, Women of the Bush, his eyes melt and his palms grow hair.
Timmy makes an appearance at the carnival in "Why Can't We Be Friends?", in Cartoon City at the Familyland Theme Park in "Familyland" and at the Langley Falls Roller Rink in "LGBSteve".
Timmy is voiced by Scott Menville.
Ad blocker interference detected!
Wikia is a free-to-use site that makes money from advertising. We have a modified experience for viewers using ad blockers

Wikia is not accessible if you've made further modifications. Remove the custom ad blocker rule(s) and the page will load as expected.